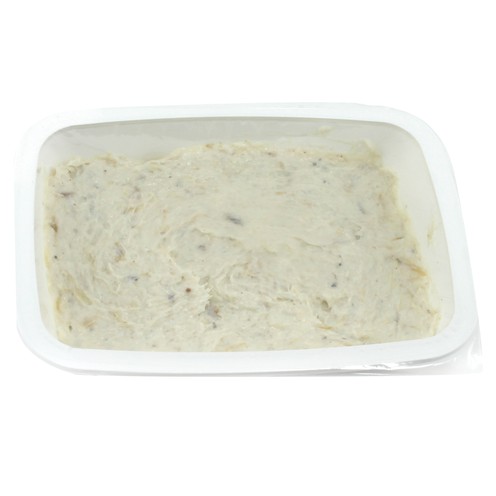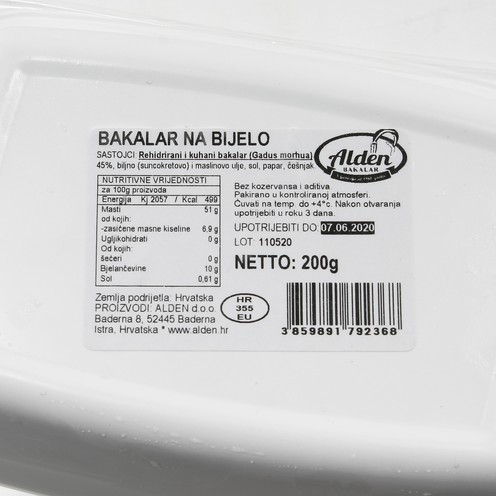 ALDEN D.O.O.
White Whisked Cod Spread 200 g
Unit of measure: Kg, Price per single unit:
(VAT included in the price)
Alden Company from Istria has been making codfish delicacies and promoting healthy nutrition for many, many years.
 
All their experience, knowledge and passion for cod has been poured into this white whisked cod product. Its traditional recipe and flavour will please the palate of any gourmand.