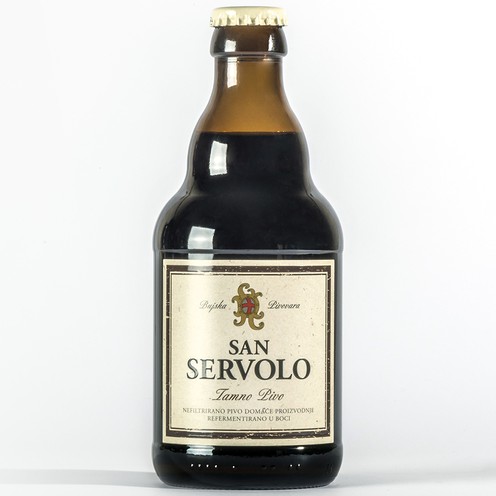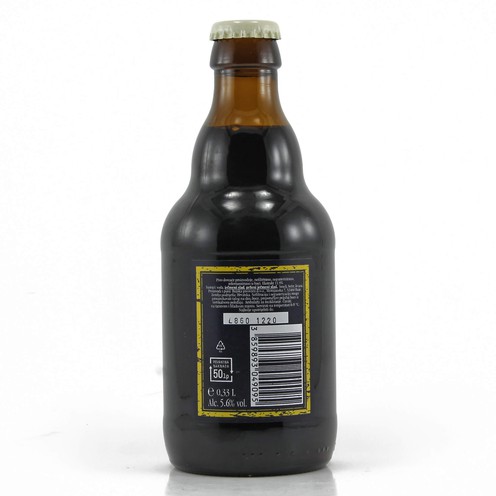 BUJSKA PIVOVARA D.O.O.
San Servolo Dark Lager Beer 0,33 l
Unit of measure: Lit, Price per single unit:
(VAT included in the price)
Luxurious coffee and chocolate notes in this velvety, creamy and yet light beer are coming from four types of malt which are used to brew it. Its exceptional aroma is rounded by two types of exotic hops which excentuate its strong citrusy flavour which simply delights!