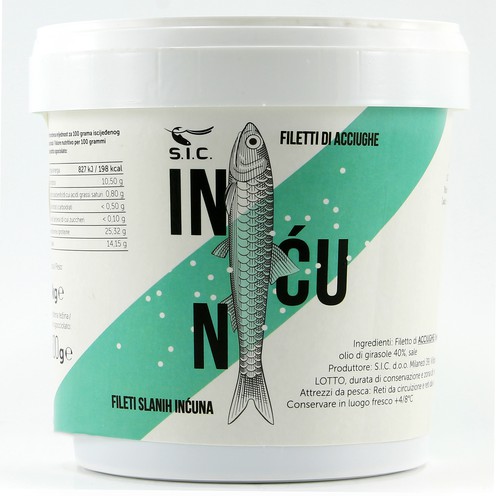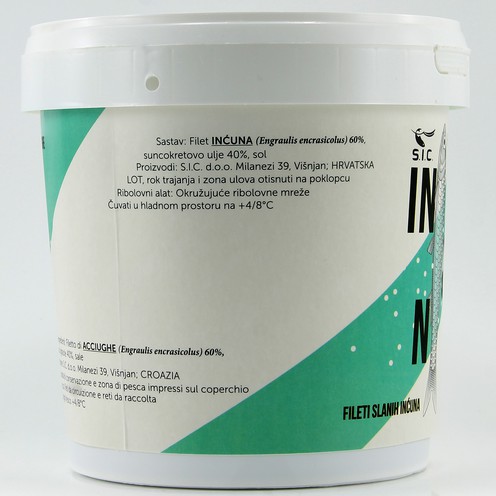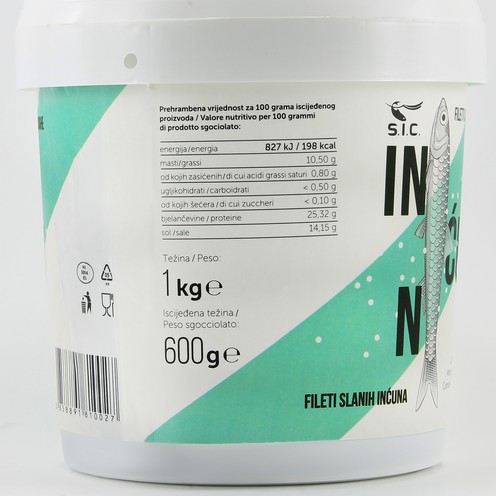 S.I.C. D.O.O.
Salted Anchovy Fillets 1 kg
Unit of measure: Kg, Price per single unit:
(VAT included in the price)
Region of origin: Sjeverni Jadran
S.I.C. company has been producing fish specialties in the region of Istria for years now. All their products are high quality, meeting strict production sanitary and veterinary standards, and technological production conditions.