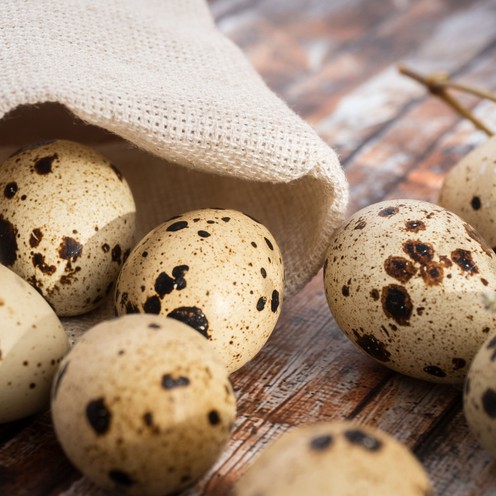 AGRO LINE D.O.O.
Quail eggs 12/1
Unit of measure: Kom, Price per single unit:
(VAT included in the price)
Quail eggs are classified as delicacies and top chefs around the world include them in their menu. They are full of vitamins, minerals, unsaturated fatty acids and protein. Serve them for breakfast and provide your body with energy to start the day!