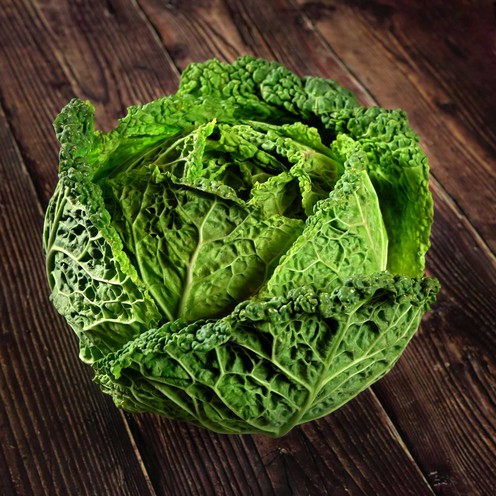 OPG GRBAC
Kale 1 kg
Unit of measure: Kg, Price per single unit:
(VAT included in the price)
Homegrown kale from a local family farm. Kale is low in calories and rich in fiber, full of nutrients, vitamins, and magnesium. You can prepare it in different ways, boil or simmer, add to delicious stews or salads, or use it as a part of a moussaka.