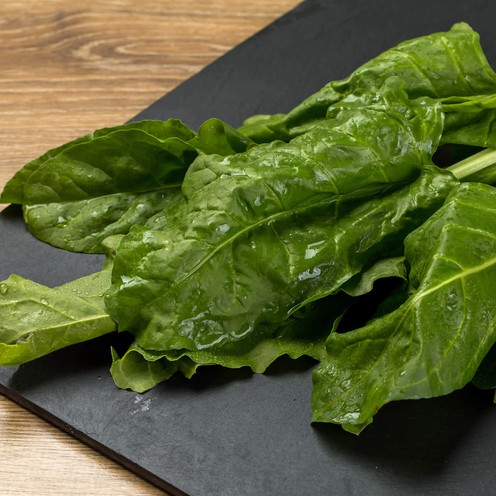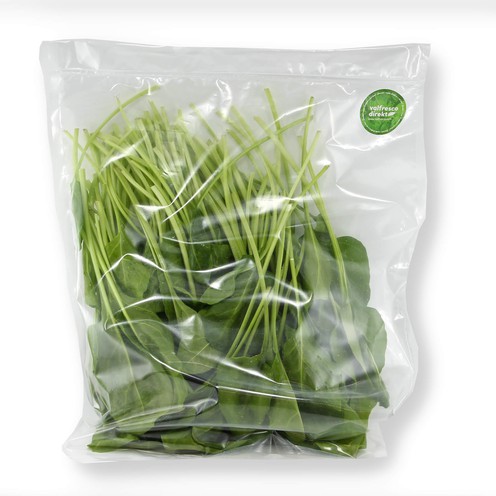 OPG KOŠARA
Chard 500 g
Unit of measure: Kg, Price per single unit:
(VAT included in the price)
Due to its mild taste, chard goes well with many traditional and modern dishes. Chard is a low-calorie food, and due to the amount of nutrients, it is also great for maintaining the health of the heart, bones and brain. It goes perfectly with all daily meals, for breakfast with eggs, for lunch as a side dish with potatoes and fish or meat, or as part of a salad. With the addition of garlic and olive oil, you can't go wrong.