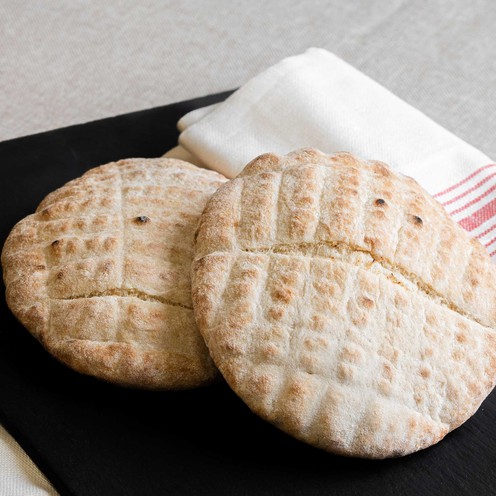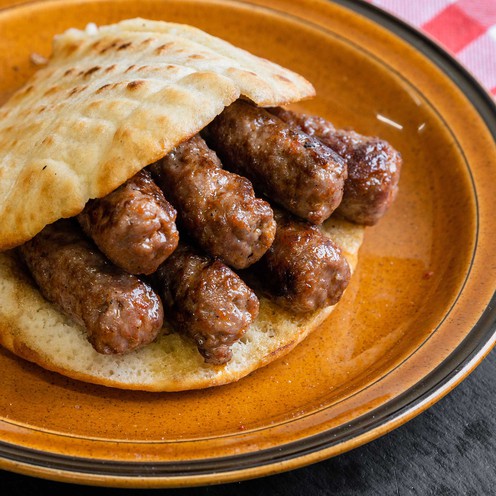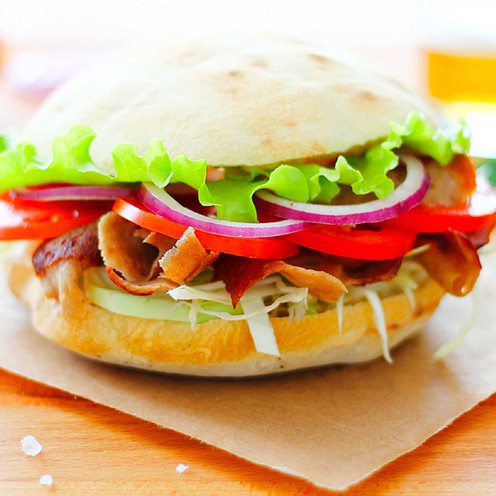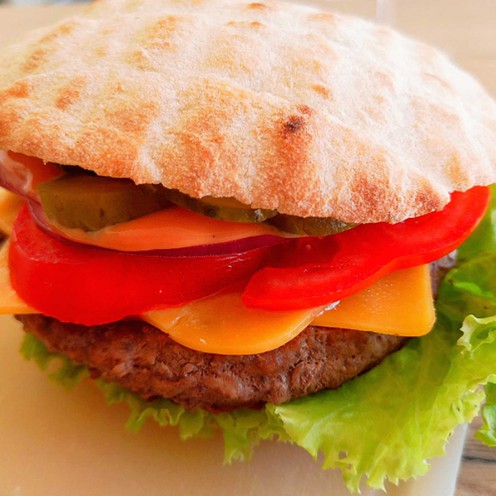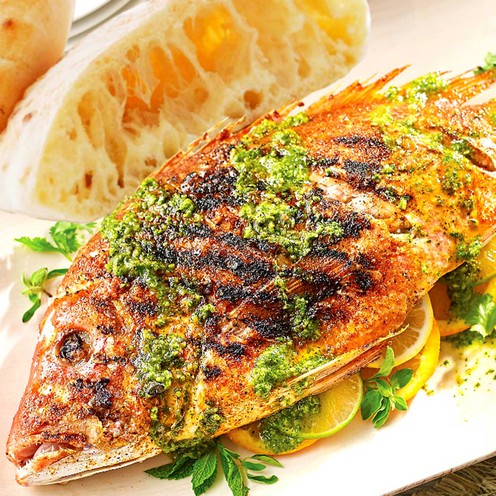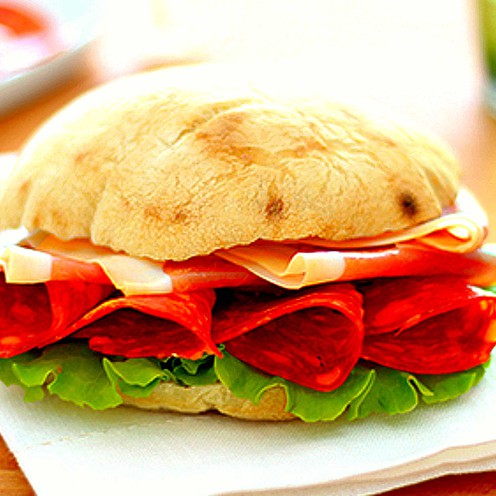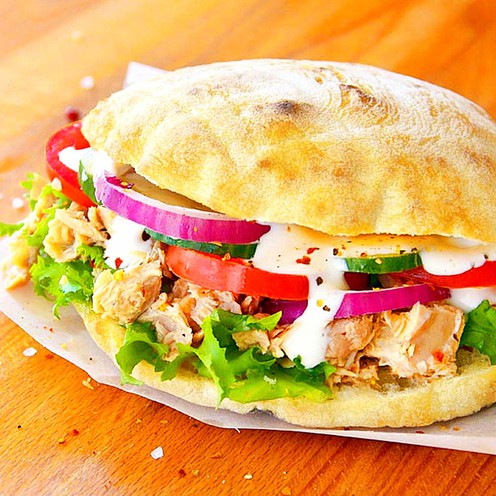 FROZEN FOOD INTERNATIONAL D.O.O.
Bun 200 g (2 pcs)
Unit of measure: Kg, Price per single unit:
(VAT included in the price)
Region of origin: Sjeverni Jadran
OrLe bun is made according to a traditional recipe from wheat flour. It is soft and juicy and does not contain additives and preservatives.
 
You can serve OrLe buns with :
- For all types of sandwiches - cold, hot, toasted.
- Just like meat, bread is just as important for a perfect burger - choose a beef burger from the Valfresco Direkt offer, combine it with a bun and you will get a delicious gourmet burger.
- Apart from burgers, this bun is ideal with every barbecue and the best taste will be achieved by covering the meat with it for a few minutes before it is completely cooked, and you can dip it in roasting sauce, marinade or stock and bake it. on the grill.
- If you are preparing a dish in the oven, put the bun over it for the last few minutes, and they will become perfectly soft and warm
- This bun fits perfectly with meat, but also fish, especially salmon. Combine the bun in the shape of a canapé of salmon or other fish or as a base for grilled fish.
- Toast the bun and serve it with our homemade sausage and dry rib ribs stew or veal ragout with carrots and peas or a pork and vegetable stirrer and you have a ready lunch.
- It goes equally well with all creamy soups - with our pumpkin soup or mushroom soup.
- This bun is perfect for both vegan and vegetarian diets because it does not contain any ingredients of animal origin.
 
BUN 200 g 2 PCS - DEFROSTED
Wheat white bun
Ingredients: WHEAT flour type 550, water, salt, yeast.
 
Net weight: 400 g
Keep in a cool, dry place. Do not freeze.
 
Nutritional information - typical value per 100 g of product: energy 977.7 kJ / 230.3 kcal, fat 0.87 g of which saturates 0.48 g, carbohydrate 47.21 g of which sugars 0.8 g, protein 8, 41 g, salt 0.95 g.
 
Produced by: FROZEN FOOD INTERNATIONAL d.o.o. Kukuljanovo, Kukuljanovo 344 / e
Packaged by: Valamar Riviera d.d. Poreč Stancija Kaligari 1
Made in Croatia.