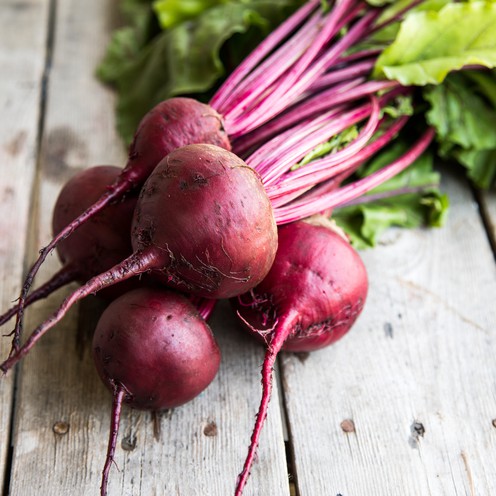 OPG EMIL GRBAC
Beetroot 1 kg
Unit of measure: Kg, Price per single unit:
(VAT included in the price)
Beetroot is a vegetable rich in many essential nutrients. It is a gold mine of health and provides nutrients that cannot be obtained from other foods, and in addition to that, it is low in calories and easily digestible. Although it is healthy in all its forms, its effectiveness is most complete when consumed raw. Our beetroot is home-grown, it comes from a small family farm in Istria.