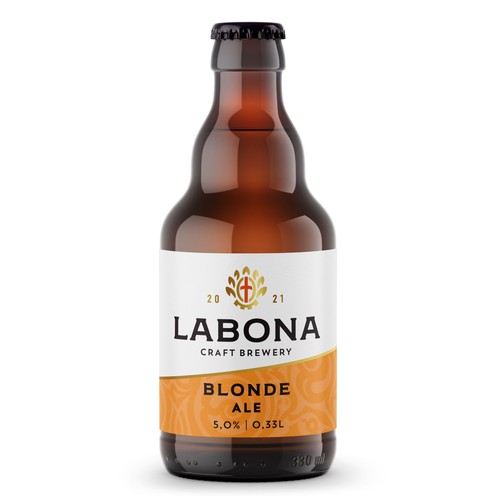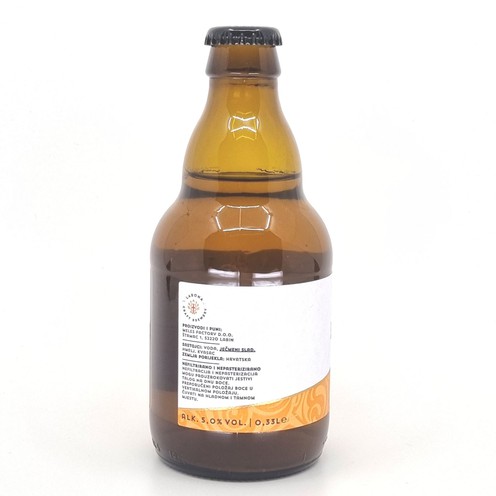 MELES FACTORY D.O.O.
Beer Labona Blonde Ale 0,33 l
Unit of measure: l, Price per single unit:
(VAT included in the price)
Craft beer from the Labona brewery is well known for its golden yellow color and thin white foam that lasts. A light bitter beer with notes of acacia honey and marzipan goes great with lighter dishes such as pasta, salad, chicken and cottage cheese. The product is unfiltered and unpasteurized, completely natural, made from water, barley malt, hops and yeast.