Fresh Fish Delivery
Valfresco Direkt and Marfish give you the opportunity to enjoy the Great Marfish Sea Bass, a top fish of exceptional quality. Order through Valfresco Direkt and we will deliver delicious, fresh sea bass from the Marfish sea bass farm on the west side of the Adriatic island of Iž.
Why Marfish?
Organic Farming
At Marfish sea farms, the most modern world knowledge and technologies in the production cycle and the strictest environmental standards are applied.
Sea Purity
Marfish sea bass are grown in conditions of exceptional sea purity, mild Mediterranean climate, and small temperature oscillations.
Premium Product
Marfish sea bass is a unique premium product. Fish weighing 1-2 kg are bred for 4-5 years.
Impeccable freshness
The buyer receives the fish within 24 hours of the catch. The catch is on Wednesday afternoons and on Thursday the fish is in the buyer's home. The fish is stored in a continuous cold chain up to 2°C.
Offer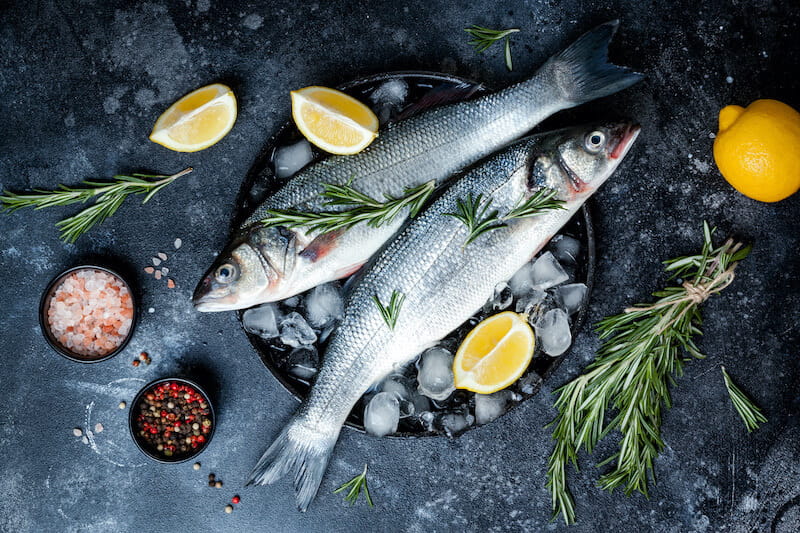 Sea bass available size from 1000 g - 2000 g
19,78 EUR/kg (149 HRK/kg)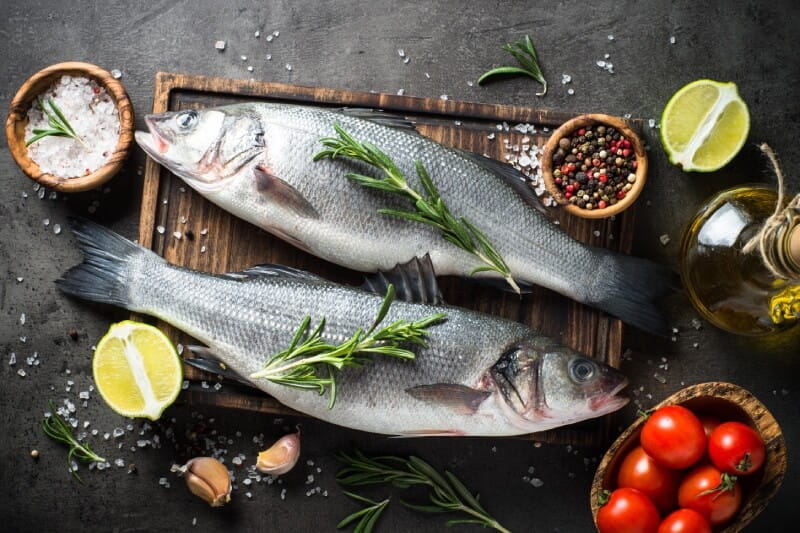 Sea bass available size from 2000 g - 3000 g
22,43 EUR/kg (169 HRK/kg)
Marfish Sea Bass
Energy value (per 100 g):
Protein 21,6 g
Fat 4,2 g
Carbohydrate 0,5 g
Calories 122 kcal
How to order?
1
Call the Valfresco Direct Information Center on 052 465 050 by Monday at 12 p.m. (noon).
2
Every Wednesday we deliver your order directly to your home.
3
You pay for the order in cash, according to the weight of the fish delivered to you. The fish is weighed before cleaning.