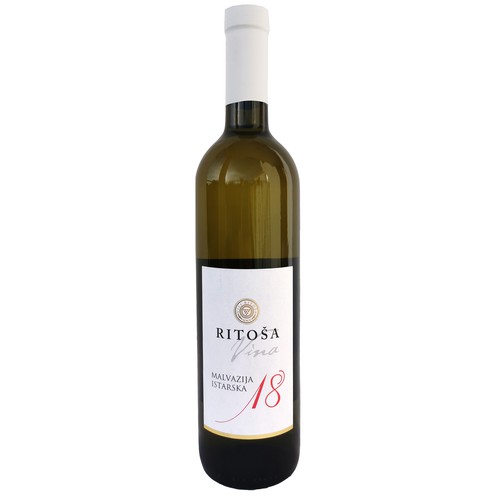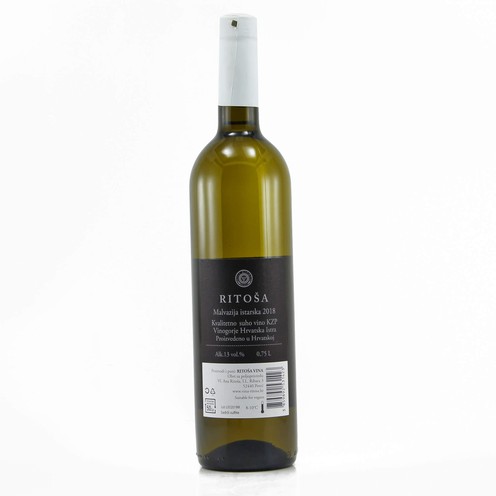 RITOŠA ANA-OBRT ZA POLJOP. RITOŠA VINA
Ritoša 2021 Malvasia 0,75 l
Unit of measure: Lit, Price per single unit:
(VAT included in the price)
Malvasia with light yellow hue and greenish tones in colour. It has a strong floral aroma with hints of fruits. While ageing in the bottle it takes on a ripe fruit note. Balanced and complex taste, warm with a longlasting finish.