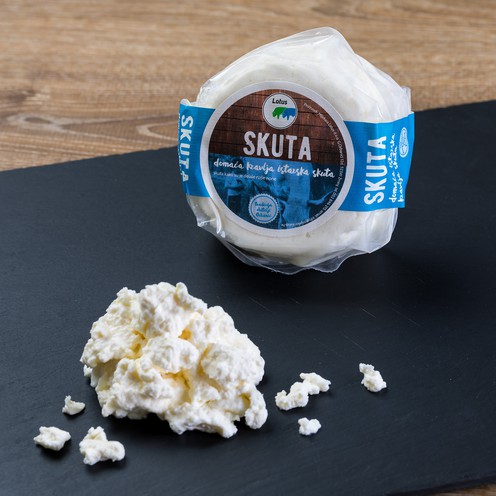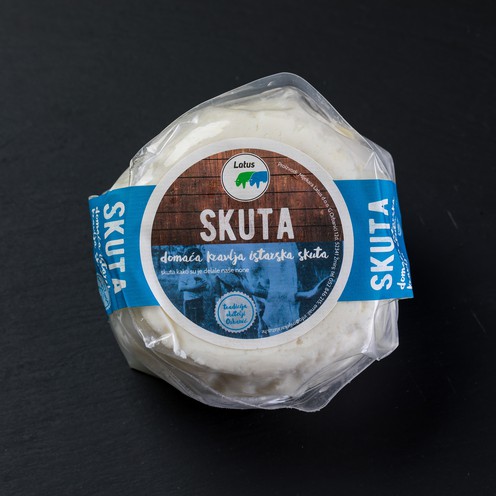 MLJEKARA LATUS D.O.O.
Cow's milk dry curd cottage cheese 400 g
Unit of measure: Kg, Price per single unit:
(VAT included in the price)
A small family farm located in the heart of istria, surrounded by green pastures, on a hill near the village Orbanići. This family farm has been making quality dairy products using the milk from their own cows since the end of the last century, and from their cooperatives since a decade ago. The love the pour into every liter of milk gives flavour to the products from the Latus dairy plant. Following the trends in the dairy industry, the are constantly growing, but the core values remain: tradition, nature and family.